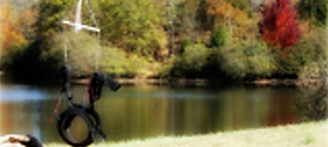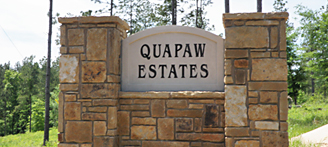 Welcome To R&J Investments, Inc

We are proud to offer you three of Saline Counties finest subdivisions.

Coldwater Creek is located within the Benton City limits and features a community playground and lake. Homes range from the 160's to the upper 200's.

Our newest subdivision, Quapaw Estates, features three to five acre tracts within 10 minutes of the Interstate on Hwy 5 South just outside of Benton.

We are proud of the fact that none of our developments have special improvement taxes! We are financially stable as well so you can rest assured that we will be the Company completing your subdivision, not a Bank!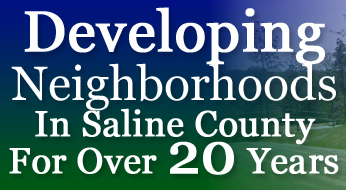 Copyright © 2011 R&J Investments, Inc. All Rights Reserved.